For a limited time, get a
FREE 7 Day Trial

on all courses - completely risk-free AND with lifetime access (Yes,

CEUs are included

!)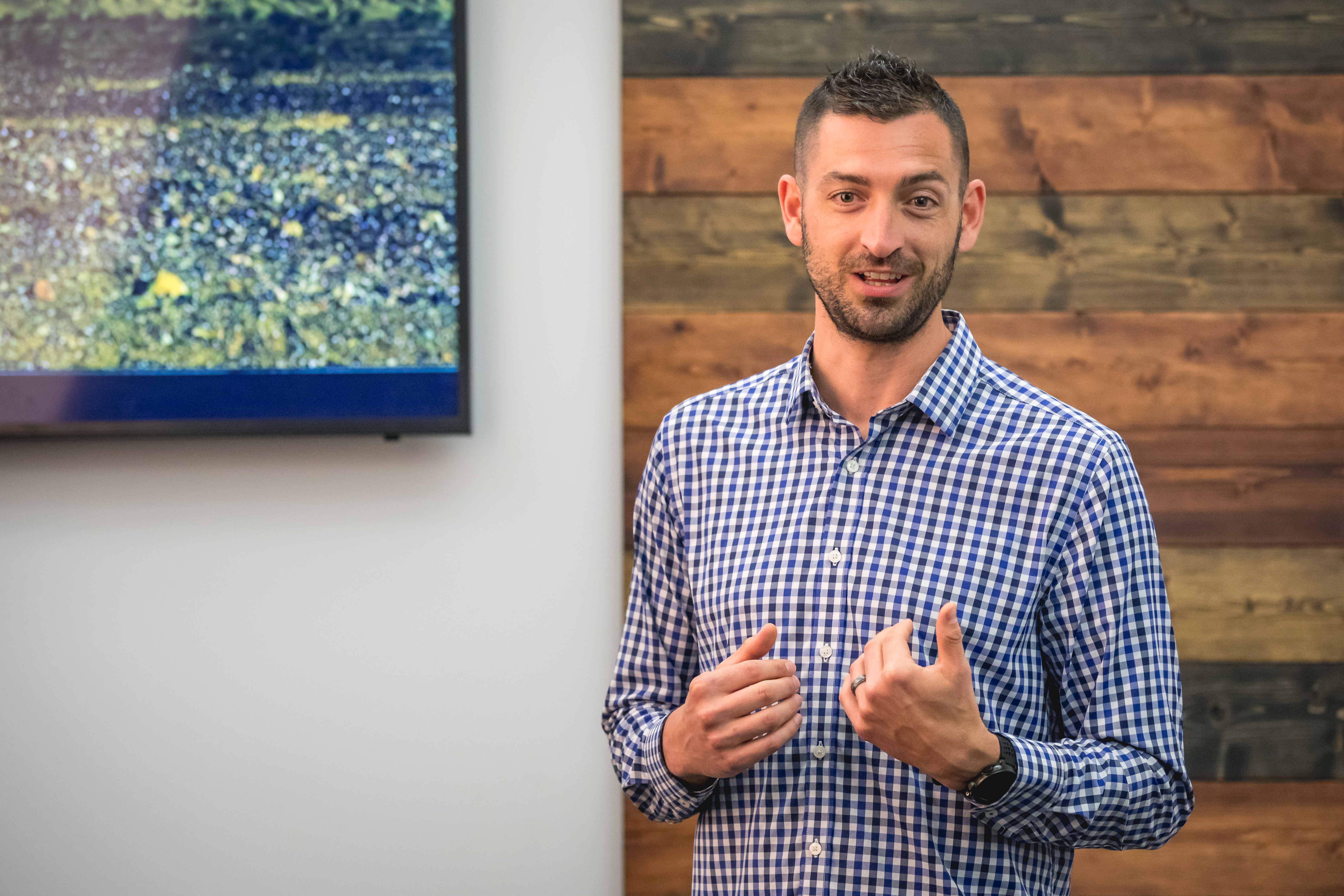 Hi, I'm Dr. Alex Earl.

I am an author, international speaker, and chiropractic physician committed to disrupting the outdated chiropractic and physical therapy education industry.
This online platform is specifically designed for those of you, like me, who think critically and are always looking to learn more.
These courses are intentionally focused on weeding out the "fluff" most other courses and entities project.
We promise to be honest and deliver the latest research (even if it contradicts our own biases, but more on that inside the Essentials of Clinical Rehabilitation course!)

Our goal is to have 100+ courses by the end of 2023 with industry experts sharing their knowledge on specific courses that are relevant to today's modern healthcare opportunities.

Frequently Asked Questions
Can I get a refund if I'm unhappy with my purchase?
For the MWRI Academy membership, we will not permit refunds. However, if you are unsatisfied with your experience, simply cancel your monthly subscription at any time.
Can I get CEUs for completing a course?
Yes, after watching the course in its entirely, if you pass the post-course quiz, you will be issued a Certificate of Completion to be used for CEU submission.


Are these courses accredited?
Yes, all our courses are accredited through PACE for chiropractors CEUs. For physical therapists, please email us directly for specific state's accreditation status at [email protected]



Can I count these course hours towards the Diplomate in Rehabilitation?

Yes, these courses count towards your Diplomate testing requirements. Please check each course for specific delineation of ACRB category of hours. For example, the Essentials of Clinical Rehabilitation course counts towards the "Elective" hours. The soon-to-be-released Essential of Rehabilitation of the Spine will count entirely towards "Spine" required hours.

Courses Included
Watch each course and earn over 75+ hours of CEUs! Yes, CEUs are included.*

*Please check with your own specific state's CEU rules and regulations pertaining to online courses. Online CEUs are permitted by many states, but not all.